Since last I typed here I worked a lot and smoked a little. I had a remarkable RoMaCraft Aquitaine Cranium that was a gift from Patrick when we met up in Miami last month, and a Flor Maya Connecticut from Danli Honduras Tabaco, which I like, but I enjoy the Don Juan Calavera line from them more. Perhaps the Flor Mayas just need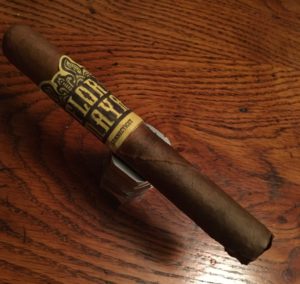 some more time in the humidor. There are some really interesting flavors in that cigar, I think it just needs some more time to rest. I've really become a fan of this company, they are a relatively unknown brand, and everyone I share their cigars with seem to be impressed. What all this leads up to is that I'm not coming up with a great deal to write about today! I'd like to point out the new J.C. Newman contest linked in the graphic on the right side of the page. Instead of giving away monthly humidors, they are giving away one big humidor at the end of the year! I do have a question for my readers: did any of you win any of the monthly humidor prizes over the last year? I hope people are entering the contests, don't embarrass me by not entering!
If you follow me on Facebook, you'll notice a lot of posts about auctions featuring cigar related items. My wife actually follows these, and she came across one coming up in November here in PA that looks interesting and we might try to go if I have the day (or days) off. It's a two day auction of Coin-op and Advertising in Denver PA, which is near Reading. Day two looks more interesting, as there's more signs and countertop cigar cutters, although there are some really neat cigar vending machines and trade stimulators on Day one. I have some neat antique cigar items my wife has bought in these auctions in my collection.
I'm out of stuff to write and I need to go to work. I have some new-to-me cigars to smoke that I'll try to get to this week, and a new toy to play with and report on in the near future. So, until the next time,
CigarCraig